Your local Investment and Asset Management partner in Finland
---
Trevian is a Finnish real estate investment and asset management company. We practice long-term sustainable real estate asset management as your local strategic partner. We also offer a wide selection of free spaces all over Finland – tenant relationships are at the core of our approach.
We deliver individually structured and hands-free property investments and management solutions for our clients.
We are the leading Real estate investment and Asset Management company in Finland
---

Trevian is Finland's leading real estate asset and investment management company with over €1,2 Billion of assets under management and an annual transaction volume of €200m.
We specialise in office, retail and residential property. With six regional offices, we provide unrivalled local expertise across the whole of Finland.
Download tips list headline
Donec et arcu sed orci volutpat consectetur non suscipit felis. Cras a facilisis leo. Fusce ac posuere quam, et tristique nulla. Cras in scelerisque est.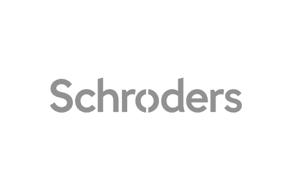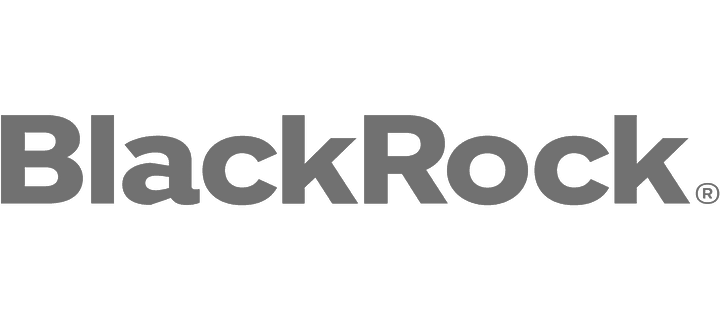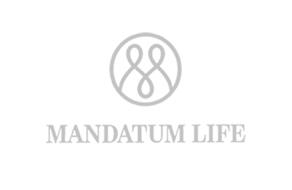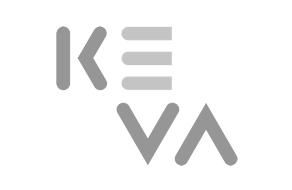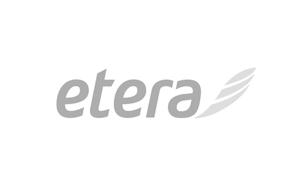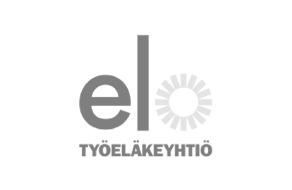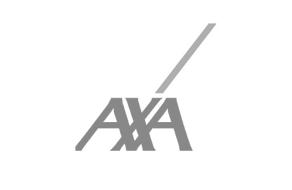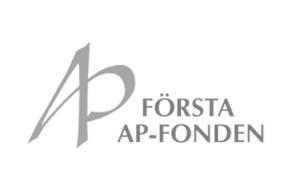 HOK-Elanto has conducted beneficial long-term co-operation with Trevian's funds. We appreciate professional manager, who understands our business and develops new opportunities which benefit all parties.

Jyrki Karjalainen
Real Estate Director, HOK-Elanto

I have never seen marketing activities as innovative and relevant like at Trevian.

Gaëlle Cassini
Director, France

"We thrive in Chydenia. The major virtues of Chydenia include the highly accessible central location right in the city center and a heated parking garage, which feels like a luxury in the winter. There is a good sense of community among the tenants and businesses. The tenant's voices are heard, and their suggestions and feedback are well received." 

Annukka Savolainen
Actilife | Chydenia

"Tullintori has excellent facilities that cater to the needs of the corporate health sector of Terveystalo. Our clients' use of services is supported by the central location, accessible parking areas, and good public transportation connections. The excellent restaurant services at Tullintori support employee well-being and bring much-needed variety to everyday life. Cooperation with the shopping center's associated partners works flawlessly, needs are met promptly, and we work together to improve the functionality and visibility of the premises."

Tanja Tuomisto
Operations Manager, Terveystalo | Tullintori

"We have operated for over 20 years as entrepreneurs for Arnolds in Tullintori. Tullintori is a compact urban center where cooperation between entrepreneurs and shopping center management is almost daily, which makes Tullintori feel like home. Flexible opening hours allow for the easy operation of various businesses. Tullintori is in an excellent location, next to the Tamperetalo, Nokia Arena, and the university, not to mention large office buildings such as Technopolis and Tulli Business Park, as well as numerous hotels."

Jani and Virpi Haapanen
Entrepreneurs, Arnolds | Tullintori

"Our location here is absolutely prime. The largest customer flows have concentrated around these businesses in this city. " 

Heikki Kieksi
Store Manager, DNA Store | Revontuli

"The facilities in Revontuli Center are well-suited for us. The central location is a particular advantage, allowing for smooth travel during the workday. The other services provided by Revontuli Center support our daily operations well - for example, postal and parking services. Cooperation with the property management has been flexible and responsive to our needs." 

Leena Vuorela
Service Manager, If Vahinkovakuutus | Revontuli

"We are very pleased with the premises Aapeli has to offer. The premises are suitable for us and the central location alongside the Kuopio Market Square attracts foot traffic and potential customers. In addition, Trevian has always been ready to listen to our wishes and we have been able to come to an agreement in good spirits."  

Paavo Hakkarainen
Retailer, Moda Kuopio | Aapeli

"Pleasant premises are important to us. We are very satisfied with our premises in Galleria." 

Heikki Junni
Office Manager, Nordea | Galleria

"We have had an excellent time in Chydenia and our store is easily found by our customers. Chydenia has a wonderful location in terms of customer accessibility, as it is close to the train station, and those travelling by car may enjoy up to three hours of free parking. Cooperation with the shopping center management is great, and the shopping center is continuously being improved and directed towards a more comfortable and customer-friendly environment." 

Satu Rantala
Normal | Chydenia

"Kolmikulma is located well concerning the growth area of Jyväskylä.The growth area of Kangas directs people and potential customers through Kolmikulma as they travel to the city center. S-Market Kolmikulma alone attracts at least 13 thousand customers weekly. The park renovations around Kolmikulma and the upcoming Puistolan Torni building are evidence of the investments being made for this growing neighborhood." 

Paula Kortelahti
Market Manager, S-Market | Kolmikulma

"We are happy with our premises in the Aapeli shopping center, as it is easily found by our customers. Above all, the three criteria – location, location, location – are more than fulfilled. After all, we are now in the World's Navel, as centrally located as possible."

Tapani Väisänen
Entrepreneur, Specsavers | Aapeli

"Revontuli operates flexibly and responds rapidly when needed. Tenants are listened to when decisions are made. We are pioneers in shopping center development."  

Heli Helenius
Store Manager, Suomalainen Kirjakauppa | Revontuli